Annapurna Circuit
Trek Checklist
Get priceless tips and advice from Sergey Kofanov —
renowned mountaineer and Everest guide!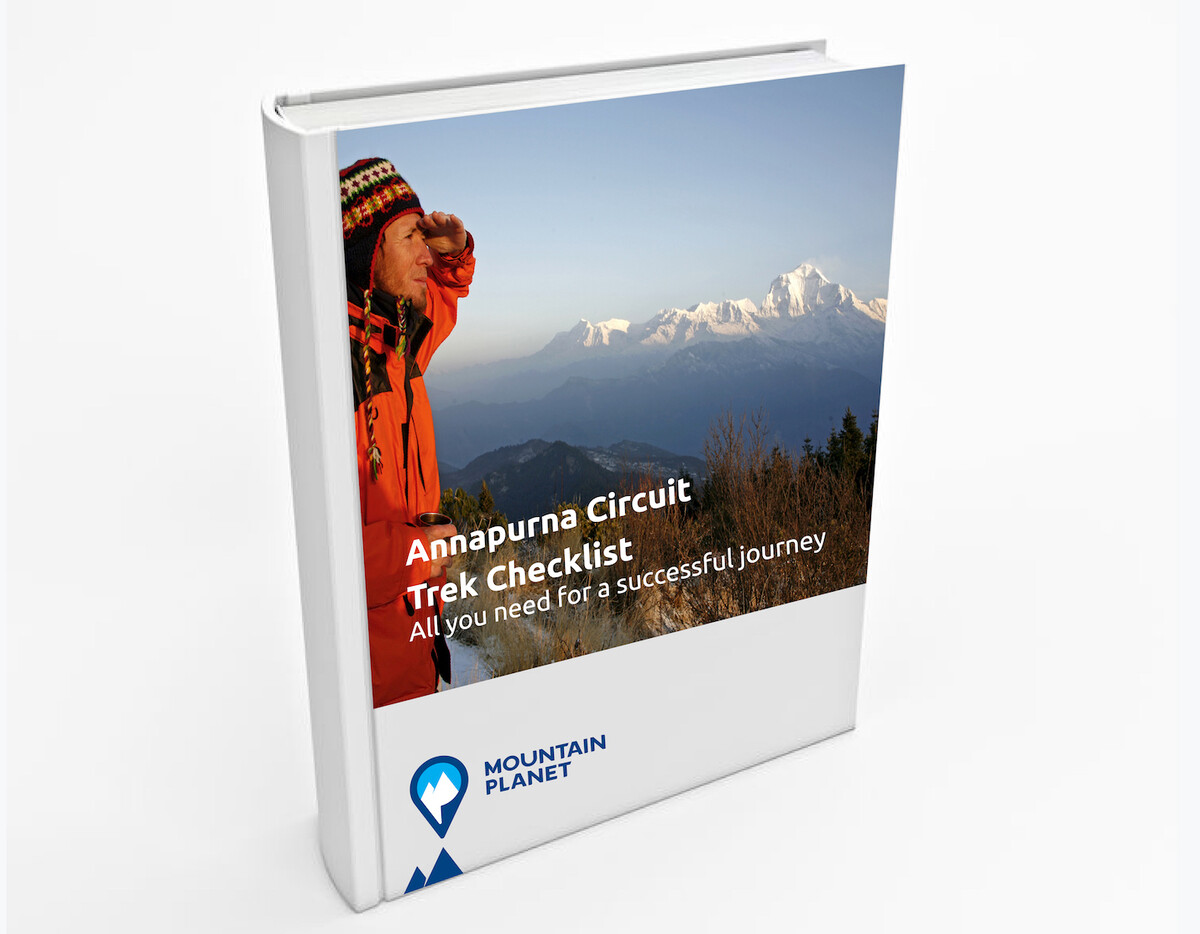 This checklist is for you if...
you are a «first-time-in-Nepal» traveler;
this is your first trip to Himalayas;
this is your first technical ascent above 4000 meters;
you are looking for an independent expert advice;
you don't trust a retail store consultants;
there are any further ascents or treks planed for future;
you are a savvy professional mountaineer or guide;
your done Everest Base Сamp trek (or any other treck with the same elevation);
you've done over three ascents above 4000 meters;
your guide is trustworthy and you relay on his/her recommendations;
you are Mr. James Bond or don't really care about your health and safety;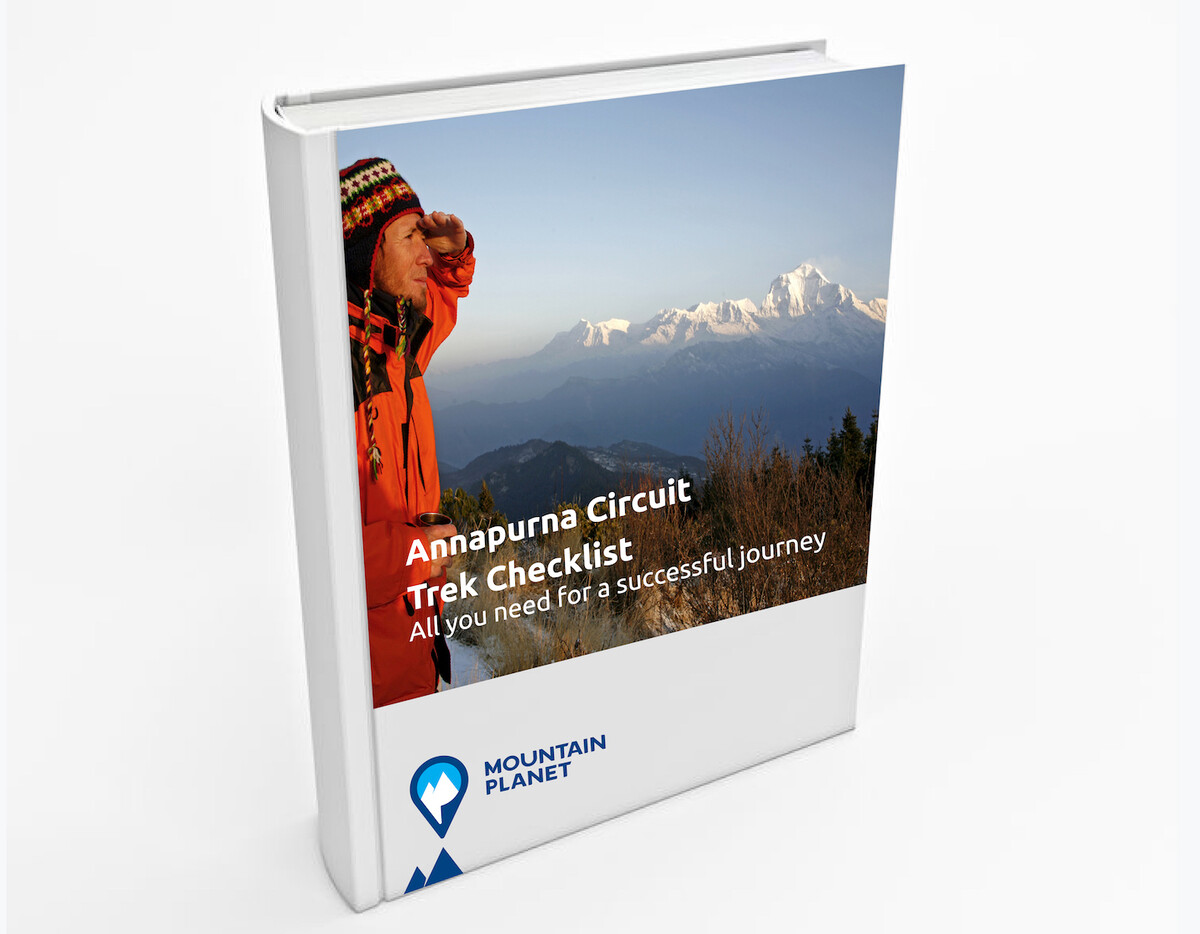 This checklist is designed by...
Sergey Kofanov — Everest guide and renowned mountaineer with more than 25 years experience of hiking and high-altitude accents. Winner of the prestigious American Golden Piton and European Grolla d'Or awards.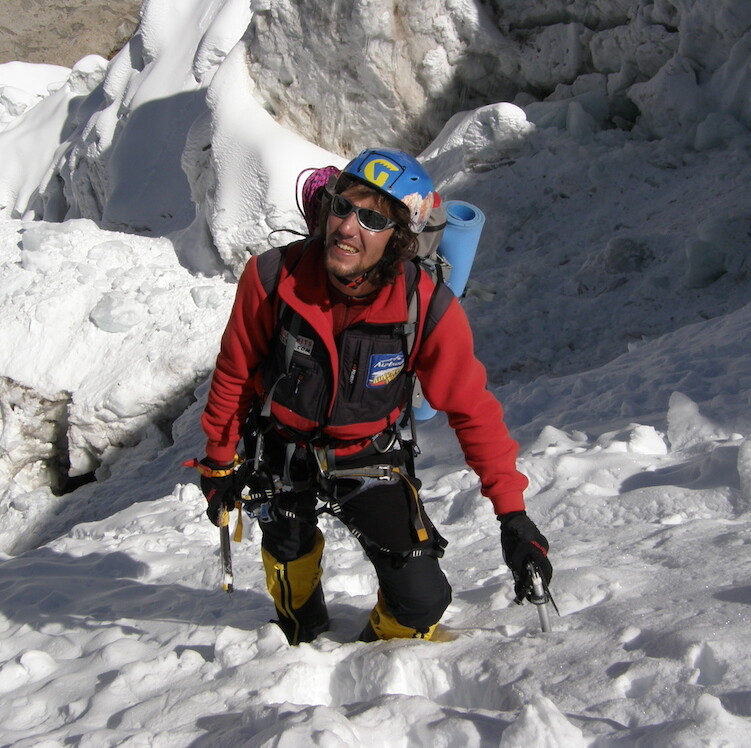 Sergey Kofanov in the Himalayas
Your ascents' success depends not only on the weather and your physical and mental conditions.
These factors can overshadow your trip
The divergence of your expectations and reality. What does it mean?
That you need to have an adequate information about: the cost of hotels and food, the reception of the cellular network, local cuisine, precipitation, terrain and surface coverage, air temperature, a local culture in terms of communication, bureaucratic nuances, dos and don'ts.
THIS can put the achievement of your goal at risk
Clothes that are not suitable for the weather. Lack of necessary equipment. Incorrectly picked shoes.
Overweight backpack. Lack of food on the route.
Incorrect behaviour during the ascent.
Health & trauma issues as a result of wrong/mismatching gear choosing.
The list will help you to
minimise the cost of purchasing extra equipment;
increase your chances to perform successful and safe accent;
compare your agency/guide recommendations with Mountain Planet's expert opinion;
reduce the gap between expectations and reality;
avoid unpleasant surprises in everyday life;
learn about the gear choice of global known mountain guides;
succresfully complete one of the most famouse Himalayan treks;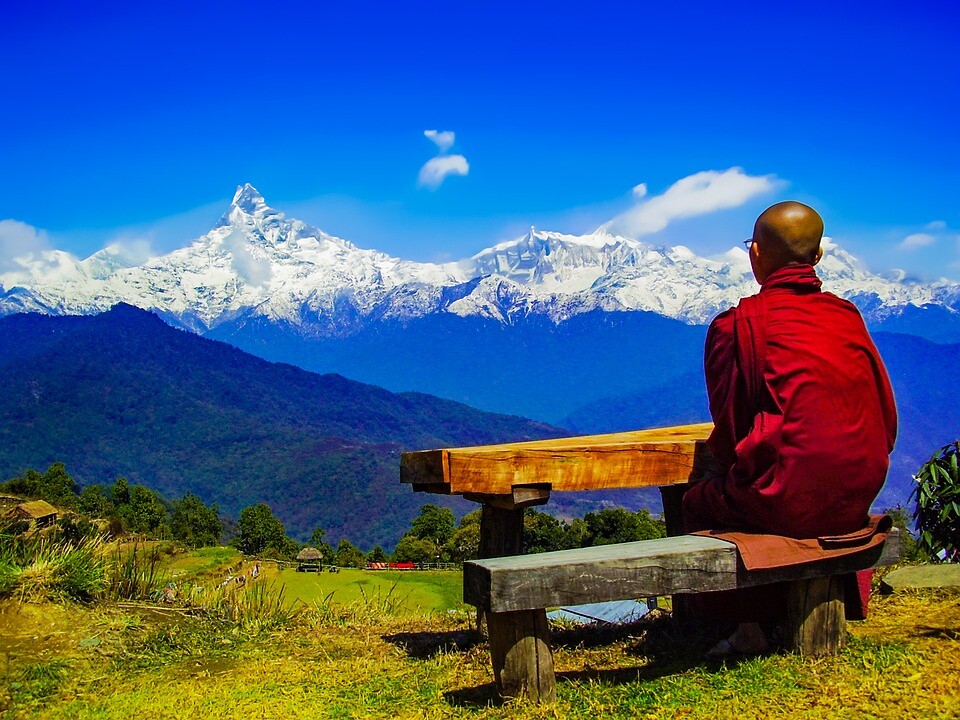 Next guided tour starts September 9